About Building Alternatives Inc.
Building Alternatives' vision is to promote the use of alternative methods and materials for structures through an integrated design approach that is environmentally-sensitive, energy efficient and project-appropriate.
Building Alternatives will provide engineering design services to create structural, foundation and building envelope options for residential and commercial building projects. Building Alternatives is dedicated to ongoing research and training.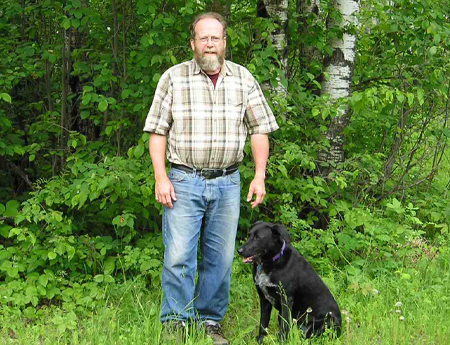 Kris J. Dick, Ph.D., P.Eng.
Kris is a licensed engineer with degrees in civil and structural engineering. In addition to his role as a principal with Building Alternatives he is a Senior Scholar in Biosystems Engineering and former Director of The Alternative Village at the University of Manitoba. His research areas include alternative building design, materials and building envelope performance.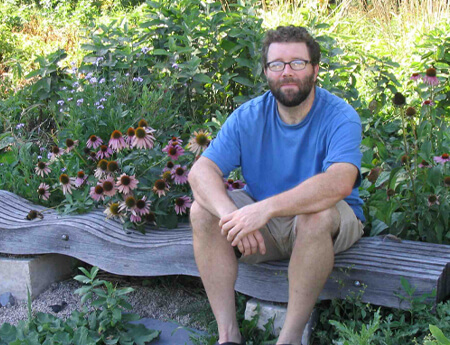 Tim Krahn, MSc., P.Eng., LEED™ AP
Tim is a licensed engineer with degrees in the civil and geotechnical disciplines. His professional interests include natural building materials,  
integrated design & education, energy & infrastructure sustainability and a healthy built environment. He is a LEED accredited professional and heads up our Ontario office. His personal interests include bicycling, cooking, gardening, carpentry, guitar and reading.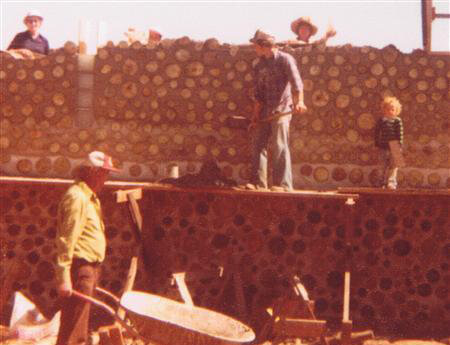 David Orchard, MSc., P.Eng.
Dave is a licensed engineer with undergraduate and masters degrees in biosystems engineering, and specializing in wood frame construction. His early career experience was in design and construction project management of agricultural and ag-industrial projects; however, with Building Alternatives he has returned to interests he developed earlier in life: residential design and alternative construction methods such as cordwood masonry, which is how is boyhood home was built.  Dave's inspirations: Fine Homebuilding magazine, Grand Designs tv series broadcast in the UK